What is Reputation Management?
Reputation Management refers to the process that ensures your website or your brand's online repute. A Good Reputation Management means you or your business has a great public impression.
A good reputation is a basis for more traffic engagement, higher conversion rates and overall business embellishment. Consult our reputation manager right away to know what you can do to gain customers!
Saimtec has spent decades in this business and has seen many businesses flourish with its basic SEO techniques. We know different times demand different marketing efforts. This is one of the reasons our expert team is always creating timeless strategies. With constant monitoring, we make sure your business repute is safe and sound.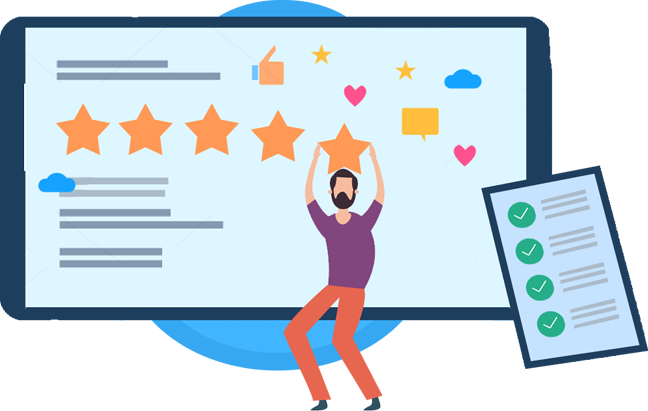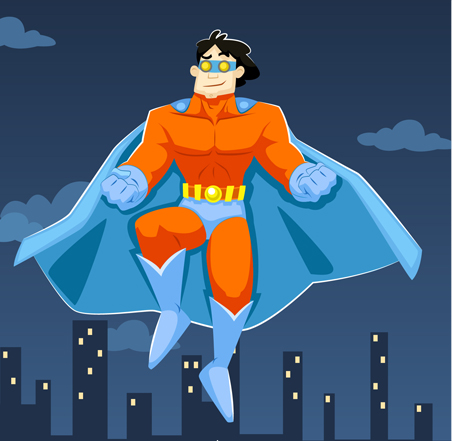 Your brand reputation largely impacts your business dealings. With a good and valid reputation, customers are attracted to buy and you get your desired ROI. On the other hand, if there are unhinged disturbances in your brand's repute your ranking falls and your business might shut down for good. Learn how to avoid this with Saimtec , just buy our services and leave the rest to us!
Why is Reputation Management Important?
A good reputation is essential for your business' survival. A good repute means you are more credible than your competitors. It helps gain the trust of your customers which results in an increase in your sales.
Why Do You Need Reputation Management?
To maintain a good repute means maintaining a business well. SEO Experts help with online reviews, blogs and help negate negative comments to establish trust among the customers and your business.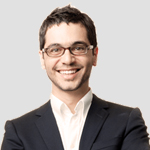 I have looked through many SEO campaigns to boost rankings, but Saimtec Team certainly was the best to work with. The strategies and techniques they used were very productive and I personally liked them best."
- Francis Reese
Director Tourism Department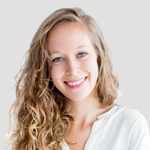 After getting Saimtec services our traffic increased considerably. They applied the very best strategies to convert all the leads into loyal customers. Also, their content strategy worked perfectly to increase our product's publicity and sales."
- Sonia Stephens
Chief Financial Officer (CFO)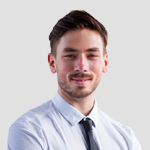 Saimtec guys have been constantly working for maintaining our website on highest placement in search engine results. I am very happy by their services and looking forward to more years of cooperation with them. I would highly recommend this company anyone facing problems with their business.
- Larry Hayes
Medical Tourism Director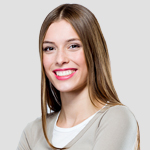 I would say working with Saimtec is my best experience yet, definitely a worth while company to work with. They helped very effectively bringing my new business to top rankings and noticeably boost overall traffic flow
- Lula Patton
CCIE Security Expert , TX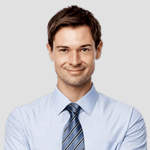 Saimtec guys have worked very hard for my business by providing consistent leads and helped through their brilliant trick and strategies to convert them into loyal customers. I worked with many other SEO teams but Saimtec provided most impressive results
- Marshall Banks
USA Truck Company CEO, NY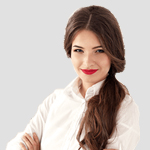 After working with only a few months with this company I have noticed considerable changes in my search engine rankings. I will suggest Saimtec to anyone who are looking for permanent SEO solutions for their business
- Pete Hugh
Wolverine CEO , MO